NEW TO CHILDBLOOM OF NORTHEAST GA?
Schedule a call to learn more about the Childbloom North East Georgia Guitar Program.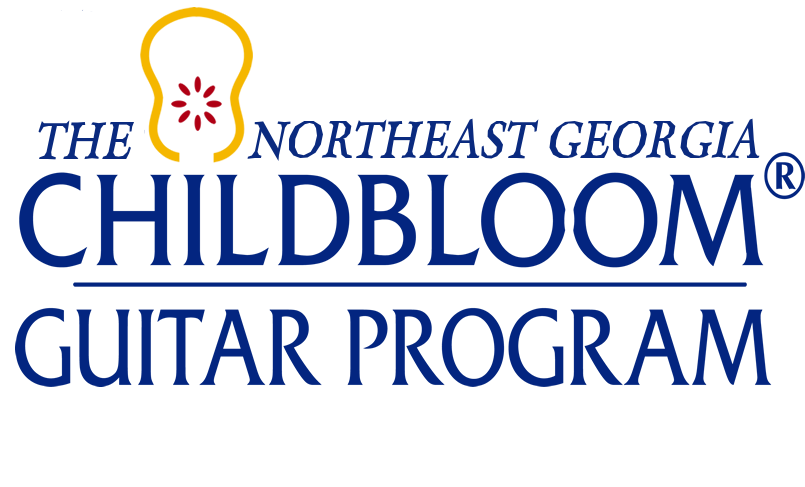 GET IN TOUCH
PHONE:
‪(678) 750-3303‬
EMAIL:
mrbrowne@childbloomgne.com
SCHEDULE A CALL OR MEETING
With Mr. Browne  
COME ON IN
ADDRESS:
1862 Auburn Rd,            Suite 118-V1,              Dacula, GA 30019 
HOURS 
Mon-Fri                              3:00 PM - 7:30 PM 
questions or Concerns?  Lets Talk. Please call or email.