yOUR PAYMENTS
Getting Payments to Childbloom Northeast GA is Easier Than You Think!
We accept checks, money orders, cash or ZELLE®
Mail For Inquiry
mrbrowne@childbloomgne.com
ZELLE®
Save Yourself 3% by paying with ZELLE®. It's Easy, Fast & Safe!
Simply send funds to mrbrowne@childbloomgne.com 
Not sure about ZELLE® ? Learn more about it HERE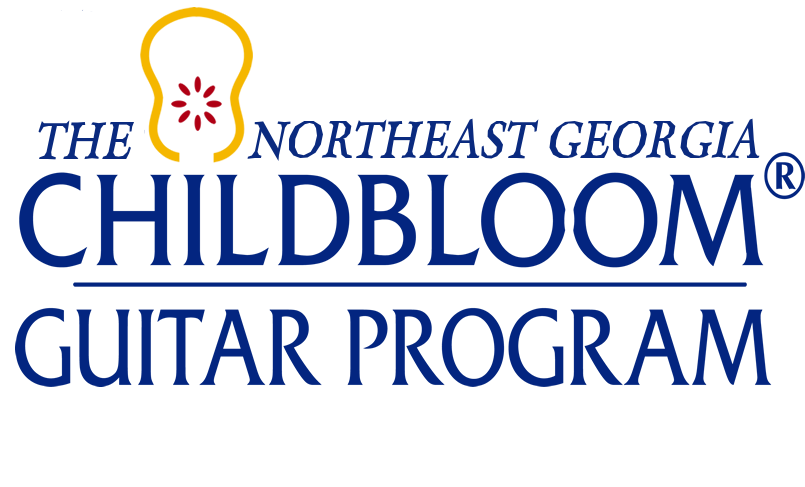 GET IN TOUCH
PHONE:
‪(678) 750-3303‬
EMAIL:
info@childbloomgne.com
SCHEDULE A CALL OR MEETING
With Mr. Browne  
COME ON IN
ADDRESS:
1862 Auburn Rd,            Suite 118-V1,              Dacula, GA 30019 
HOURS 
Mon-Fri                              3:00 PM - 7:30 PM 
questions or Concerns?  Lets Talk. Please call or email.