NEW STUDENT
LET GET TOGETHER!
NEW TO CHILDBLOOM OF NORTHEAST GA?
Schedule an appointment to visit, meet the director and learn more about the Childbloom Guitar Program. Appointment are typically held Saturday mornings from  9AM -12 PM. Please call 678 750-3303 if you need to schedule another time.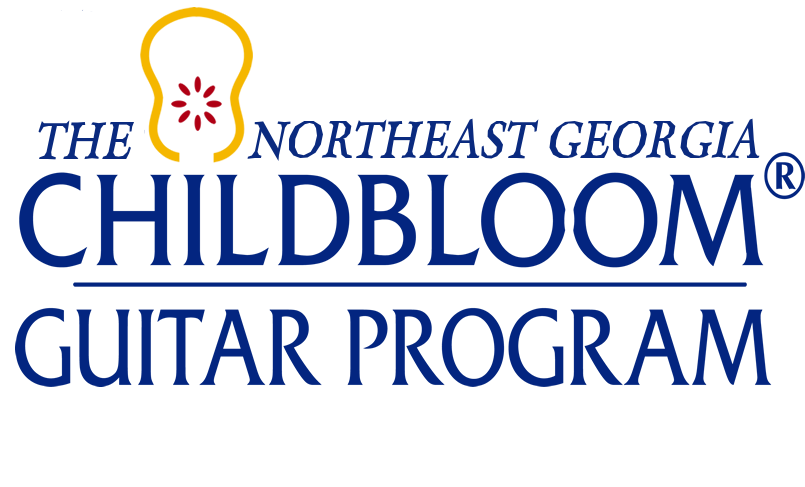 GET IN TOUCH
PHONE:
‪(678) 750-3303‬
EMAIL:
mrbrowne@childbloomgne.com
SCHEDULE A CALL OR MEETING
With Mr. Browne  
COME ON IN
ADDRESS:
1862 Auburn Rd,            Suite 118-V1,              Dacula, GA 30019 
HOURS 
Mon-Fri                              3:00 PM - 7:30 PM 
questions or Concerns?  Lets Talk. Please call or email.