welcome To nORTHEAST ga
CHILDBLOOM GUITAR PROGRAM
We specialize in Activities hELPING students develop Confidence, Motivation and a Love for Music.  
SCHEDULE A CALL
why choose childbloom
Foundation of proper playing techniques

Learning to read music

Developing a lifelong skill

Experiencing group music-making

Developing solo and improvisational skills

Voluntary performance opportunities
Learn By Doing
With the Childbloom approach to lessons, your child will have fun learning the guitar.
Our small group classes of two to four students gives participants the opportunity for camaraderie and ensemble interaction, while also receiving individual attention and developing solo skills.
The curriculum and teaching techniques we use have been developed specifically for working with young students. Parents are invited to be involved in the lessons and are given tools to be able to help with the learning process at home.
We have a very high student retention rate because our students are given clear, consistent and achievable goals for success.
We Understand Choosing The Best Extracurricular Activity for Your Child can be a Challenge
Our goal has always been to provide kids with the skill and literacy necessary to allow them to go into whatever musical direction they wish.
childbloom instructors
All Childbloom instructors are fully vetted 

through background checks, reference Interviews and Skill auditions.

Instructor are trained with child-development models, these models  helps the instructor understand your child's ability to grow musically;

Childbloom uses an uniformed results driven curriculum for so students can have a thorough understanding of the Childbloom materials to cultivate musical and technical growth;

At Childbloom, instructors not only teach the skill of playing the guitar, they also learn how to hold the guitar AKA proper ergonomics. This is key to avoid injury as the student grows into a professional guitarist.
EASY Registration
How To Register Your Child for CHILDBLOOM
Joining the CHILDBLOOM Guitar Program of Northeast Georgia has never been easier. We offer an affordable starter package to get your child playing the guitar in no time.
02.
Read & Sign a few simple forms then pay for the lessons
03.
Give Your Child the Gift of Music by purchasing their starter package and setting up payments for their Guitar program. 
Enjoy the sweet guitar sounds as your child progress. 
Childbloom NorthEast GA Taught Over Students
After School programs Nationwide
Childbloom Northeast GA Instructor has over 20 years experience
"My grandson joined the Childbloom Program a little over two years ago.  As I listen to my grandson play the guitar and I actually hear the beautiful music coming from that instrument, I am so grateful that we found this program.  As his guitar teacher always says … 'Music is a beautiful thing' and in my opinion, so is the Childbloom Program."      – Judy O. 
"My son who is 12 now,  has been with Childbloom for two years. We commute about 14 miles each way, to  benefit from this child friendly program. We even looked into classes that were nearby, but we really like the style, structure and the progress of this program. This is a place to learn real music, and which is kid approved." – Nithya V. 
   "Childbloom has been wonderful for my daughter. She never felt like she could do anything well (like the older kids do),  but now is eager to exhibit her skill. She learns without realizing it as her teacher challenges her to imitate him and they 'jam' together."          – Jolene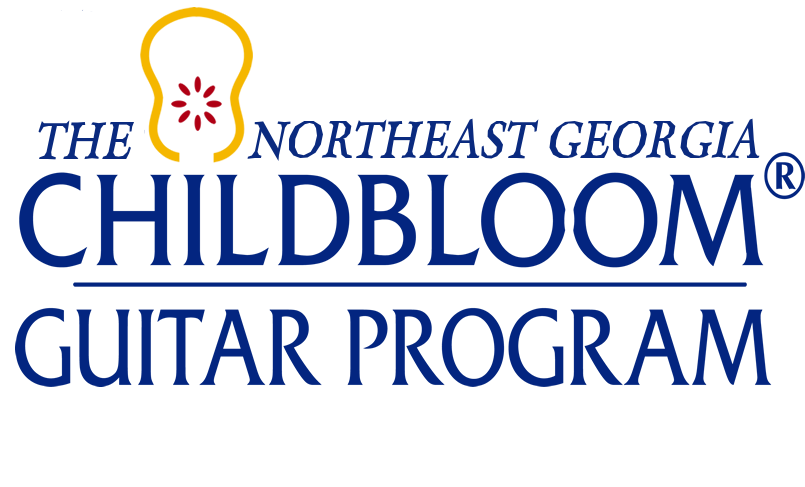 SCHEDULE A CALL OR MEETING
With Mr. Browne  
COME ON IN
ADDRESS:
1862 Auburn Rd,            Suite 118-V1,              Dacula, GA 30019 
HOURS 
Mon-Fri                              3:00 PM - 7:30 PM 
questions or Concerns?  Lets Talk. Please call or email.