covid-19 
keeping you safe
We at Childbloom GNE are committed  to reduce if not stop the spread of COVID-19.
At Childbloom Northeast Georgia we care about your safety are following CDC guidelines to keep you and your child safe should you decide to take your Guitar Lessons  in person.
 

Instructors and students are required to wear mask

We are seated  6 feet apart
Sanitized classroom  (before and after class sessions)
Parents are also encouraged to keep the student at home if they are not feeling well.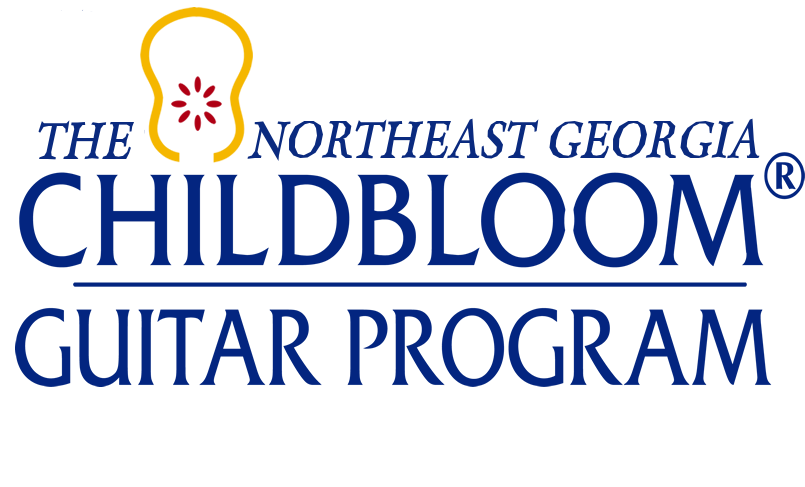 SCHEDULE A CALL OR MEETING
With Mr. Browne  
COME ON IN
ADDRESS:
1862 Auburn Rd,            Suite 118-V1,              Dacula, GA 30019 
HOURS 
Mon-Fri                              3:00 PM - 7:30 PM 
questions or Concerns?  Lets Talk. Please call or email.