FREQUENTLY ASKED QUESTIONS
FAQs
Frequently Asked Questions
Q: What age should my child start guitar?
A: We have found the most success working with kids who are 5 years old and up. We encourage parents to start kids with music as young as possible, but recommend waiting till your child has started kindergarten to begin learning guitar to help insure that they have developed the coordination and focus required to have a rewarding experience with lessons. There are a number of options in Gwinnett for music with children younger than 5, including Kindermusik classes.
Q: Do you teach beginners?
A: Yes. We love to teach absolute beginners and have a great student starter package that includes a Cordoba Protege Guitar, a month of lessons, and beginning materials for an affordable price.
Q: What size guitar should I get for my child?
A: It depends on your child's age and size. Generally, children ages 5-7 are best suited with a 1/4 size guitar, ages 8-9 a 1/2 size, and ages 10-12 a 3/4 size. Feel free to contact us for a recommendation of the appropriate size guitar and answer any questions you may have about children's guitars.
Q: How long and how often are the lessons?
A: The lessons are a 1/2 hr. long and we meet once a week. We give lessons Monday-Friday from 3pm-7:30pm.
Q: How long does it take to learn the guitar?
A: Our goal is to have a student making music from the first lesson. The Childbloom curriculum gives students appropriate and achievable challenges that help them develop the interest and self-discipline to make guitar playing a lifelong activity. We recommend that parents commit to a minimum of 2 months of lessons when starting a child with learning the guitar.
Q: As a parent, how can I best help my child's musical ability?
A: Even if you don't have any musical background you can ask the teacher for advice on how to help your child practice. By simply encouraging your child, showing interest in their playing, and helping develop the student's practice habits your child will improve. Parents are encouraged to attend their child's music lessons to get an idea of how songs should sound and what the student should be practicing.
Q: What is the class size of the Childbloom Guitar Program?
A: We are structured lessons in small groups of 2-4 students of the same age and ability level. This format allows for a low-pressure learning environment while giving room for individual attention. Using the small group approach allows us to introduce students to the experience of making music with others, and gives kids the support and camaraderie of learning alongside peers.
Q: I have more than one child, can I bring them to the lessons?
A: Many families involved in the Childbloom Program have more than one child. We also offer a sibling tuition discount if you would like to enroll more than one of your children in lessons.
Q: What are the biggest benefits of the Childbloom Progam?
A: Our instructors are trained to understand and appropriately work with the dynamics of a child's specific emotional, intellectual, and physical development level. The Childbloom curriculum and teaching techniques have been developed over the last 40 years using thorough research into child development theories and a central philosophy that children learn best through play. This solid foundation of training and tested teaching tools allows us to create a learning atmosphere in which students consistently have rewarding experiences in their musical exploration. We give parents the tools to be involved directly in their child's learning process, which has proven instrumental in helping students make music an integral part of their lives. Our lessons are affordable, our location is convenient and we offer a lesson schedule with the needs of busy families as the priority!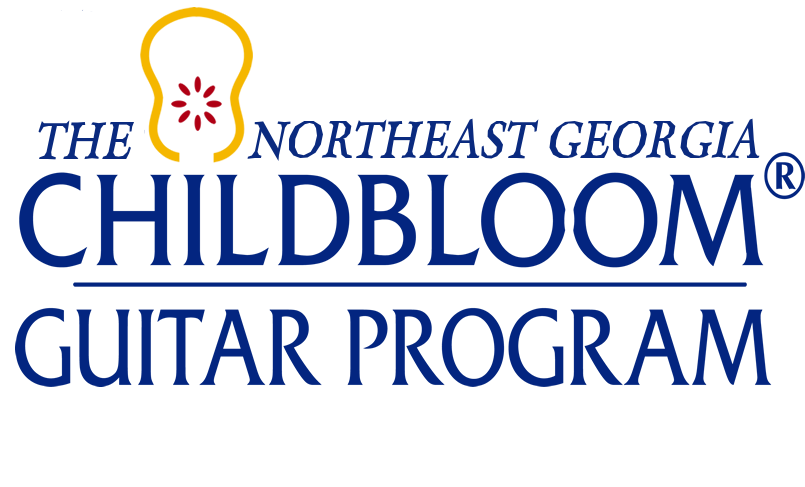 SCHEDULE A CALL OR MEETING
With Mr. Browne  
COME ON IN
ADDRESS:
1862 Auburn Rd,            Suite 118-V1,              Dacula, GA 30019 
HOURS 
Mon-Fri                              3:00 PM - 7:30 PM 
questions or Concerns?  Lets Talk. Please call or email.