Our HISTORY
What IS CHILDBLOOM?
Childbloom Guitar program is a comprehensive musical education program for children between the ages of 5 and Up. It was developed in 1980 by Kevin Taylor of Southwestern University in Georgetown, Texas.
Our curriculum and positive, low-pressure teaching environment are structured to give students a fun learning experiences that are appropriate to their age and development level while helping them acquire good technique, expressive playing, and solid music reading skills.
about 
Derwyn Browne, Director of the Childbloom Georgia Northeast Program, is a classically trained guitarist. He operates his studio at 1862 Auburn Rd, Dacula, Georgia 30519, Suite 118.  Mr. Browne has been teaching the youth of Buford and surrounding areas for the past 12 years and taught over 500 plus students. Mr. Browne was the recipient of several awards from the Childbloom Company such as 2011 Best New Program, 2013 Student Motivator Award, 2014 Student Motivator award, 2016 Director of the Year Awarded, Director of the year in 2018 and Student Motivator in 2019. Mr. Browne has a passion for teaching and inspiring his students. Mr. Browne can be seen performing regularly with his resident guitar ensemble, Sapphire Sounds.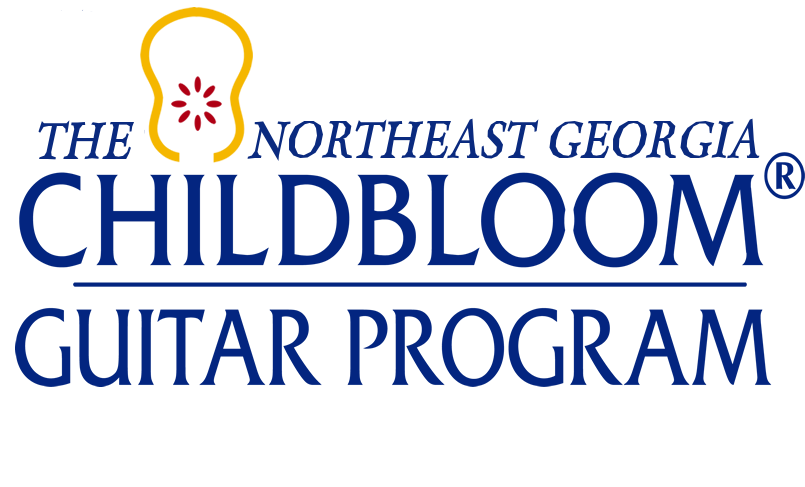 SCHEDULE A CALL OR MEETING
With Mr. Browne  
COME ON IN
ADDRESS:
1862 Auburn Rd,            Suite 118-V1,              Dacula, GA 30019 
HOURS 
Mon-Fri                              3:00 PM - 7:30 PM 
questions or Concerns?  Lets Talk. Please call or email.